Loading the player ...
A film about a group of underground motorcycle drag racers. It features an ensemble cast including Laurence Fishburne, Meagan Good, Larenz Tate, Kid Rock, Lisa Bonet and is written and directed by Reggie Rock Bythewood.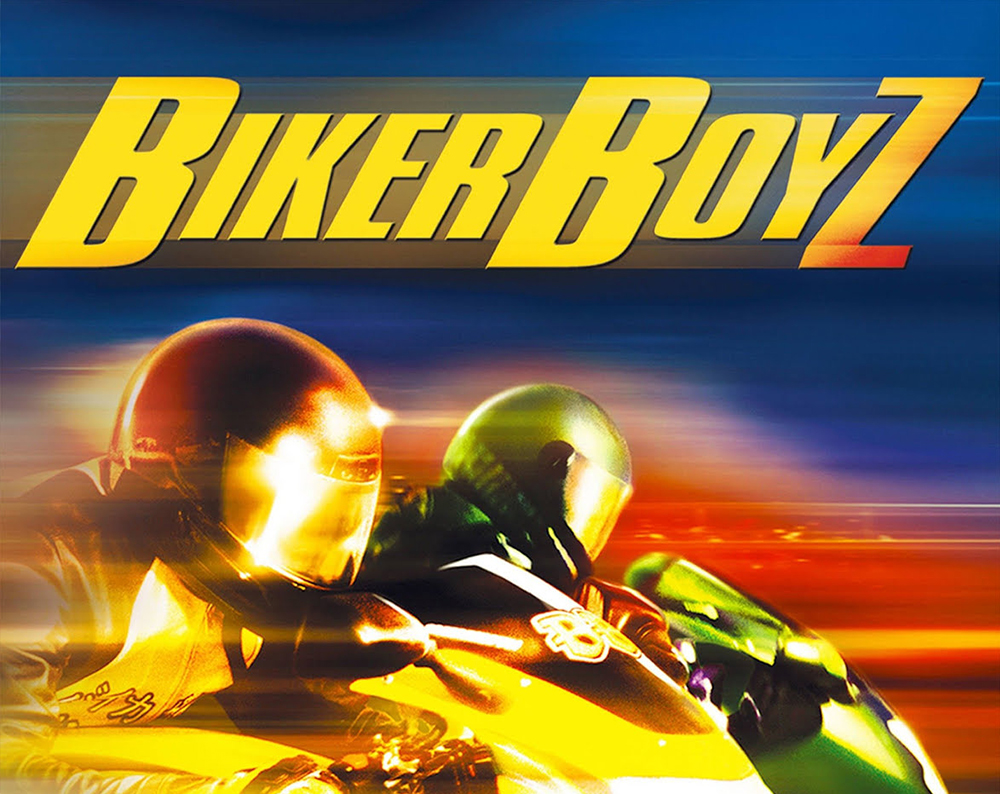 Ride, The lead Single from the motion picture Biker Boyz starring actor Laurence Fishbourne.
The video, was recorded in Los Angeles, California; and was directed by Diane Martel & Redman. The video was produced by keeley Gould and edited by Carlos Arias. Utilized as the lead single for the motion picture Biker Boyz.